10 January, 2018
Restaurant Closing: 187 Rue Principale in Emmaus
Posted in :
Food, Drink and Restaurant
on
by :
Tags:
drink
,
Food
,
Restaurant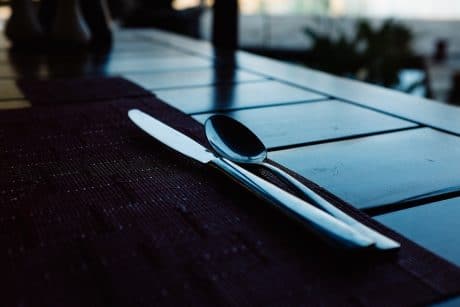 The Town Dish is sad to report that 187 Rue Principale in Emmaus closed its doors for good on January 7. The restaurant left the following message on its website:
As of January 7th 2018, 187 Rue Principale is closed.
Gift cards are being accepted at the House and Barn (1449 Chestnut Street).
It has been our pleasure and honor to serve you.
This modern, farm-to-table French bistro, which opened in 2014, will be missed by its fans, as evidenced by the 100+ woeful comments on its Facebook post announcing the closing. Although we must say goodbye to this OpenTable 2017 Diners' Choice Award winner, we find comfort in knowing that neighboring eatery The House and Barn has extended a kind offer to accept 187 Rue Principale gift cards which were purchased from the Rue, Costco or OpenTable.
We wish the owners and staff of 187 Rue Principale good luck in all their future endeavors.
The post Restaurant Closing: 187 Rue Principale in Emmaus appeared first on The Town Dish.