3 October, 2017
Eat in the Street at the Chinatown Yè Shì Night Market (Oct. 12)
Posted in :
Food, Drink and Restaurant
on
by :
Tags:
drink
,
Food
,
Restaurant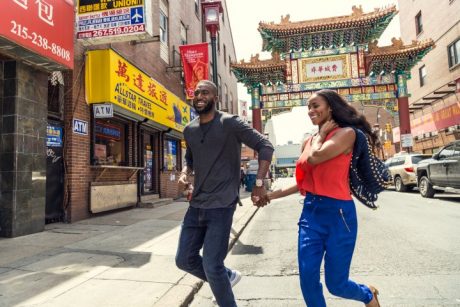 The Chinatown Yè Shì Night Market, presented by the Philadelphia Chinatown Development Corporation (PCDC), will bring festivalgoers to the streets on Thursday, October 12, from 7–11 p.m. with extensive food options, arts and crafts, entertainment and more!
The event will take place along 10th Street, between Arch and Vine Streets, and on Race Street, between 9th and 11th Streets. Those who attend will be treated to eye-catching street performances, tempting food and plenty of vendor shopping.
Food and beverage vendors will fill the streets, serving up eclectic fare and drinks, including the following:
In between sampling great food and beverages, enjoy live entertainment and shopping all evening.
Grab your friends and family and head to the Yè Shì Night Market on October 12!
The post Eat in the Street at the Chinatown Yè Shì Night Market (Oct. 12) appeared first on The Town Dish.