12 August, 2017
Don't Miss This: Caja China Pig Roast at Hunger-N-Thirst (Aug. 19)
Posted in :
Food, Drink and Restaurant
on
by :
Tags:
drink
,
Food
,
Restaurant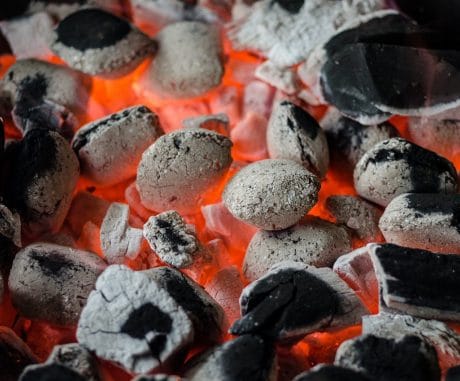 Hunger-N-Thirst is putting its Caja China to great use once again! Get your pork-loving buns over there on Saturday, August 19 for the perfect summer meal: roasted pig! If you missed it in July, don't miss it this month!
Starting in the wee hours of the morning, Hunger-N-Thirst will start roasting the whole pig until it is succulent and tender, just in time for dinner. Once 5 p.m. hits, you can enjoy a plate of roasted pork and two sides and cheers to the chef's hard work! Sides include rice and beans, potato salad, fried plantains and chicharrones. This meal will be served until 9 p.m.
And just like any day you enter the doors at Hunger-N-Thirst, expect an amazing line up of beers on draft. There will also be seasonal cocktails available, like the La Palabra, which combines tequila, Genepy des Alpes, Cointreau, Cocchi Americano and lemon juice.
So if you dig the pig (and those sides), meet up over at Hunger-N-Thirst. Top off your summer with a pig roast paired with specialty cocktails, beers and more! You'll be crying wee wee wee all the way home for other reasons!
Find Hunger-N-Thirst at 920 Landis Ave. in Lancaster; phone: (717) 208-3808.
The post Don't Miss This: Caja China Pig Roast at Hunger-N-Thirst (Aug. 19) appeared first on The Town Dish.