2 January, 2018
Callaloo in Lancaster Named Top PA Restaurant to Try in 2018 by BuzzFeed
Posted in :
Food, Drink and Restaurant
on
by :
Tags:
drink
,
Food
,
Restaurant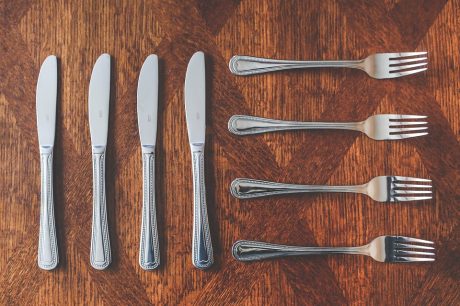 BuzzFeed is known for delivering the latest in news and entertainment info online, and its Food section recently dished on the top restaurants which diners must try in 2018 in each state, a list compiled by using data from Yelp. The eatery in Pennsylvania which was listed as a must-visit spot was Lancaster's own Callaloo Trinidadian Kitchen.
All restaurants which made the list had to have opened in the past year and have high ratings on Yelp. Callaloo was the highlighted restaurant in Pennsylvania, and those who know and love this Lancaster spot can certainly vouch for why this is so.
Callaloo, located at 351 North Mulberry Street in Lancaster, serves up Caribbean fare, with a spotlight on cuisine from the islands of Trinidad and Tobago. Some of the dishes on the menu include Trini-style corn soup, spicy pepper beef, coconut jerk chicken, peanut punch and other Caribbean flair-filled dishes.
Callaloo Trinidadian Kitchen is currently featuring a new winter menu, and the restaurant is open Wednesday through Saturday.
Learn more about Callaloo Trinidadian Kitchen via the BuzzFeed article!
The post Callaloo in Lancaster Named Top PA Restaurant to Try in 2018 by BuzzFeed appeared first on The Town Dish.